ECORASTER 0.5 - the classic solution in half-format.
Our well-tried, permeable solution, especially for heavy goods use!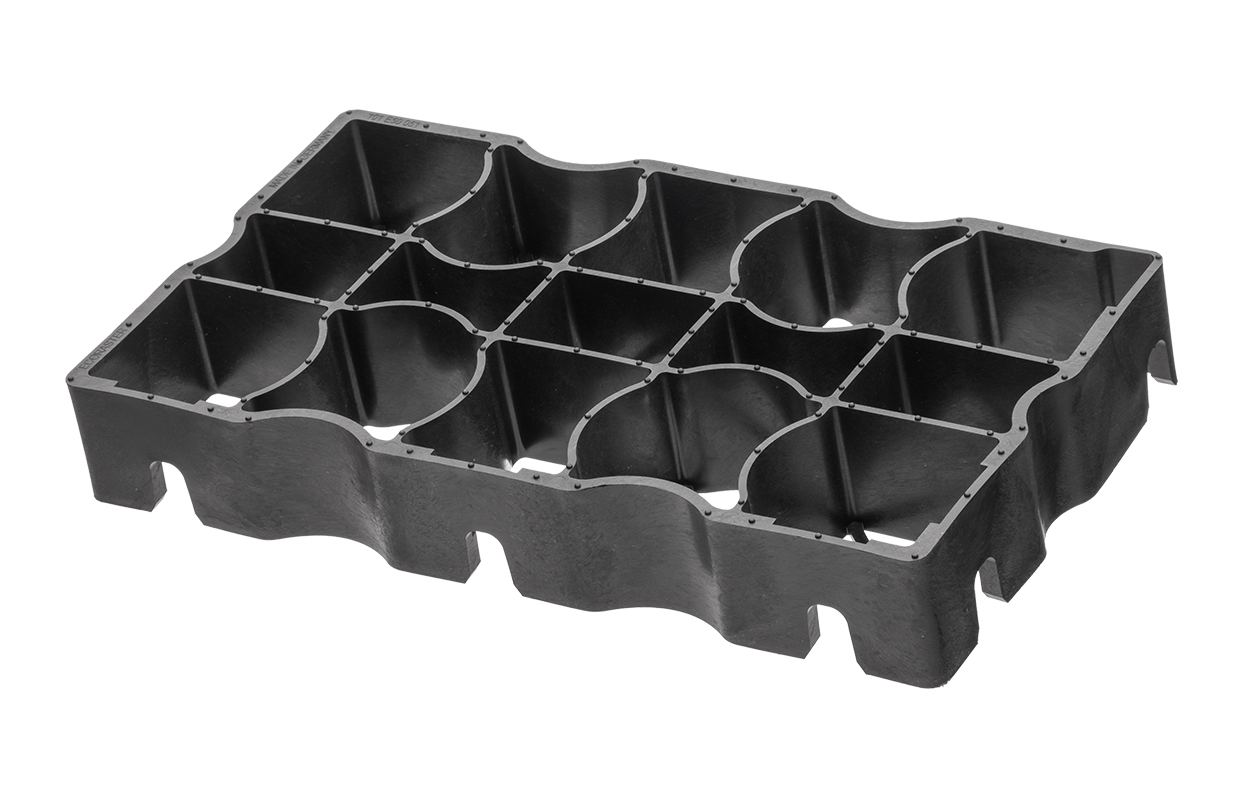 Product description
Our ECORASTER classic E50 is also available in smaller size, the half-format. In addition with Bloxx 0.5 visual separation is even easier now. No cutting necessary, thanks to our interlocking system! All ECORASTER types can be interlocked fast and easy, without trip hazards!
Dimensions:

18 x 33 x 5 cm

Wall thickness:

up to 5 mm

Weight per piece:

0,54 kg

Material:

LD-PE, recycled
Regularly tested and certified
Parking lots

Driveways and pathways

Home and garden

Fire department access areas

Logistics, parking, storage areas