The ECORASTER parking space marker.
Matching markers for your ECORASTER areas that simply click into place.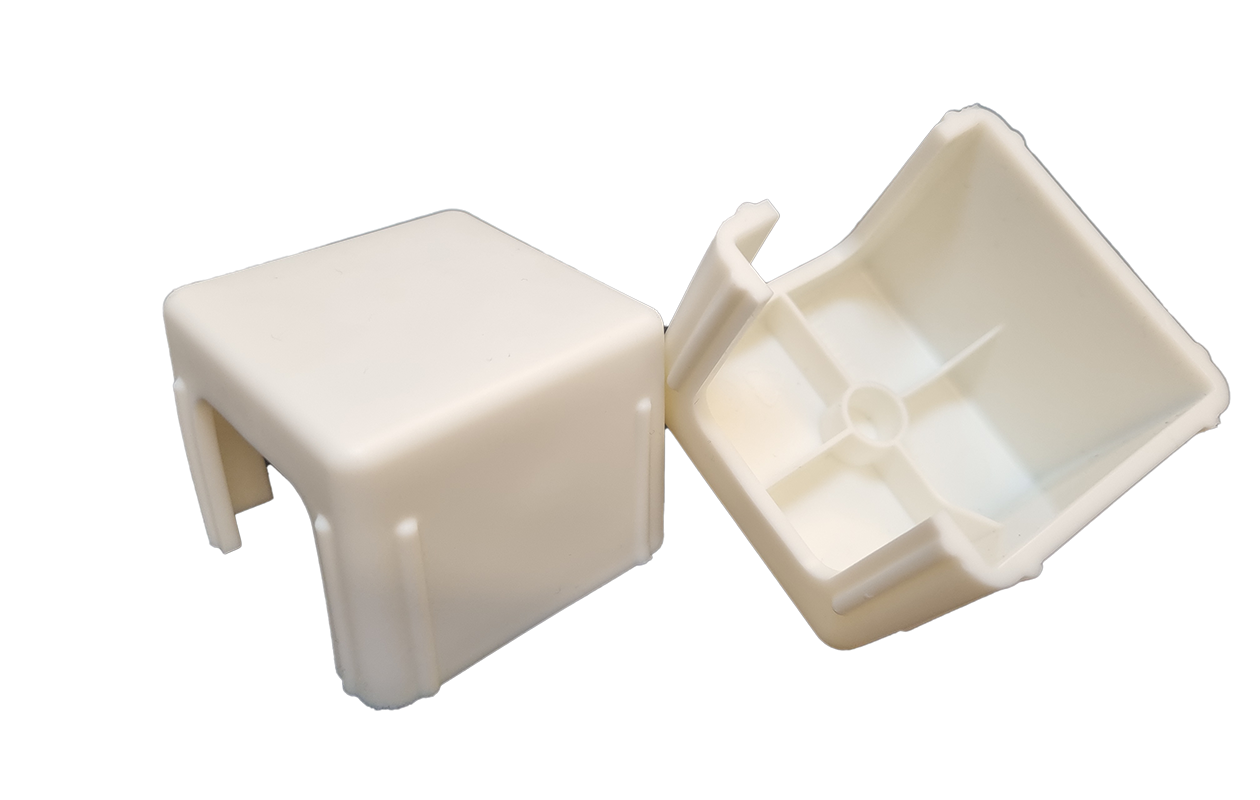 Product description
We offer two types of markers which securely click into the ECORASTER system. Type a) sits slightly above the surface and is predominantly suitable for areas that are not subject to harsh winter road maintenance. Type b) sits level with the ground reinforcement element and may also be used in areas subject to snowfall.
Alternatively, the 1x2 Bloxx elements may be used as markers to offer a modern twist, as the width of the element can be more noticeable, especially in planted areas. In addition, you can achieve different effects by using a choice of differently colored stones.
Dimensions:

Typ a) 8 x 8 cm

Dimensions:

Typ b) 5,6 x 5,6 cm
Regularly tested and certified
Parking lots

Home and garden

Driveways and pathways

Logistics, parking, storage areas